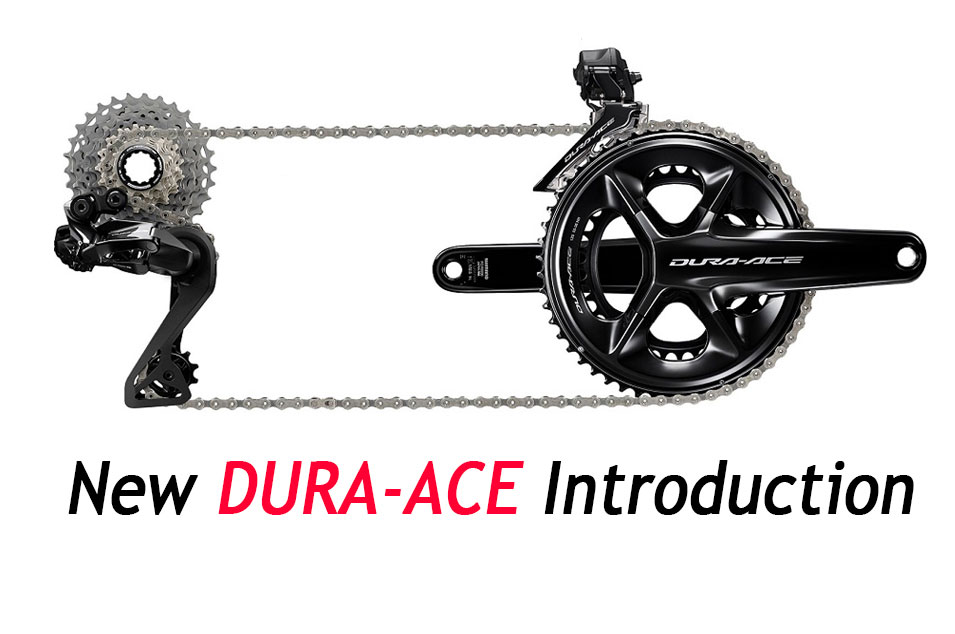 Created Date: 10 Sep
HPS Light vs LED Light for cannabis grow
In recent years, LED Grow lights have taken a place in the cannabis lighting world, At first, the LEDs seemed unable to accurately locate and execute the necessary part of the spectrum. Not only did they seem to be underperforming, but they also paid a higher upfront cost. Meanwhile, as long been the industry standard, the HPS system seems more reliable and has been tested in the agricultural industry for many years.
However, with the passage of time and the further improvement of technology, LED has caught up with and surpassed the performance of HPS/MH and similar products.
Let's have a further understanding of HPS and LED grow light.